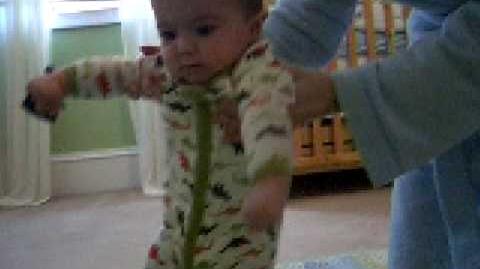 Welcome to the Sammy Games Wiki
Edit
This article is unfinished
This is an unfinished article. It is likely so because it has a lot of info or the game has yet to be released. Please help finish it.
This is...
SAMMY GAMES WIKI! Go to the
Sammy
article to understand more about these awesome games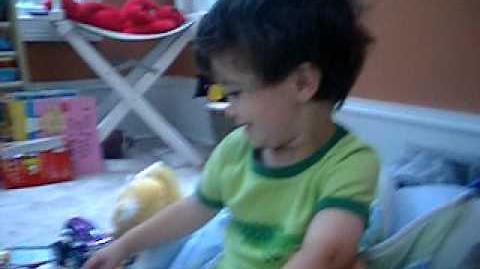 ---
FEATURED ARTICLE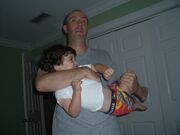 Dun-Duns is a very popular Hidies game from 2011. It is the most popular Hidie and the most common nighttime game. Other names include Clippers V2 and the Reverse Throw Game.
Ad blocker interference detected!
Wikia is a free-to-use site that makes money from advertising. We have a modified experience for viewers using ad blockers

Wikia is not accessible if you've made further modifications. Remove the custom ad blocker rule(s) and the page will load as expected.